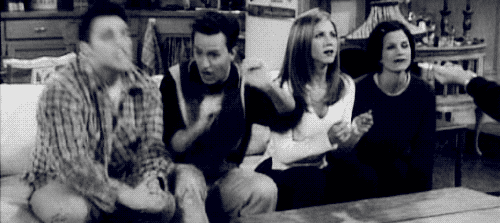 Winter. High-necked sweaters, steaming mugs, hearty plates and duvets. Fireplace. The snow. Chat with friends in front of board games away from attics and cellars.
"All he felt now was envy. These people had expectations. Of the world, of the future, it didn't matter–expectation was such an innovative concept to him that he couldn't help but be a bit moved by what they were saying. Whatever that was."
― Colson Whitehead, Apex Hides the Hurt
I always imagined that when I went to live on my own, I would spend the winter like that. I don't know if I thought I'd become a millionaire all of a sudden to buy a chalet complete with a fireplace and rooms for each visitor, or just as a good screenwriter I let myself be carried away by fiction, because I live there alone, winter is coming, but not only I don't have a fireplace, nor rooms for everyone, but I will work around 12h a day so I doubt I'll want to prepare delicious banquets or play after dinner …
It would be nice to have a life as Friends, where you live together, work every now and then, spend your free time together and despite this you also have time to have different love relationships and not only; but the reality is a little closer to Grey's Anatomy in which every single day something unexpected happens and you have to organize yourself again, and again, and again …
Fortunately, books are there to save me from cosmic pessimism!
Of all kinds, shapes and colors, sometimes someone particularly funny, like the one I'm about to suggest.
First of all, did you know that there is a profession called a "terminology consultant?", I had no idea, even if thinking about it, it makes sense. Someone will have to name the products …
The protagonist of "Apex Hides the Hurt" is a terminology consultant. If someone needs the right name for his or her new product – whether it's a car or an antidepressive, a snack or a spoon -, he's the one.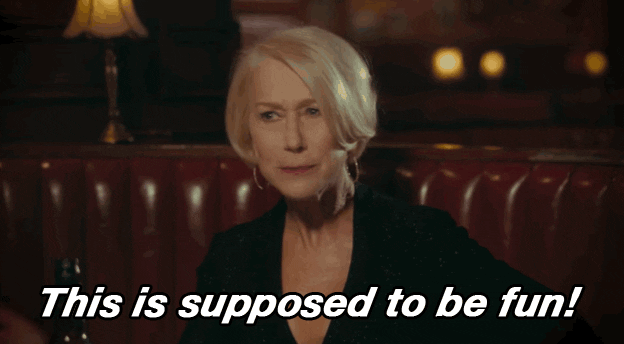 In this specific case he has to go to Winthop because the inhabitants have decided to change the name of the town.
The point is, it's not easy to choose a new name for Winthrop. There are at least three people who can suggest their preferences: Lucky Aberdeen, wealthy self-made businessman, eager to give his city a name attractive enough to attract other capitalist firms to invest, Albie Winthrop, scion aristocrat determined not to make any kind of concrete variation, and the mayor Regina Goode animated by extravagant ideas and bizarre projects …
"Isn't it great when you're a kid and the world is full of anonymous things? Everything is bright and mysterious until you know what it is called and then all the light goes out of it…Once we knew the name of it, how could we ever come to love it?…For things had true natures, and they hid behind false names, beneath the skin we gave them."
― Colson Whitehead, Apex Hides the Hurt
This set of characters, the mystery of why the protagonist limps, why he left his job, the sparkling and sometimes surreal writing, and a tight narrative rhythm, are the perfect ingredients to recharge us for this long winter! And if we really put on a blanket, a fireplace (or in my case an electric heater) and a dessert[1], we are really at high levels of relaxation and fun !!
---
[1] churros
-120 g of butter
-250 ml of water
-125 g of flour 00
-20 g of ground sugar
-2 eggs 1 pinch of salt
– peanut oil for frying
– icing sugar and granulated sugar
-Nutella
Take a thick soundproof pan and heat the water on the stove. Add the sugar and let it melt, stirring with a spatula, add a pinch of salt. Add the butter into small pieces and stir to make it melt. Add the sifted flour, gradually, stirring constantly to avoid the formation of lumps. Cook over medium heat. When a white patina has formed on the bottom of the pan, spend the heat, move the pan and let the mixture cool in the pan itself. Once cold, transfer the mixture to a planetary mixer, add an egg, operate the planetary mixer and work the mixture until the first egg is completely absorbed; add the second egg and continue to work the mixture, let the egg absorb completely. The dough will be ready when you have a soft and shiny dough. Prepare a large skillet with 1 liter of peanut oil for frying. Prepare a sac-a-poche with a medium-sized star spout. When the oil is boiling (170-180 degrees), press a strip of dough directly into the pot album, you will need to obtain sticks of about 10 cm, cut the end with a pair of scissors. Fry the Churros for about three minutes, turning them until golden evenly. Drain them on absorbent paper. While still hot, roll in granulated sugar and sprinkle them, if you like, with icing sugar.