There is a beautiful monologue in the film "The Holiday", entrusted not by chance to my favourite character (the only one who has nothing to do with the love story), in which a melancholic Kate Winslet is asked as she never continues to act as a friend, shoulder, appearance, when it is clear that she would have everything she needs to be a protagonist.
That's a good question, don't you think?
It happens to everyone to be the appearance of someone's life, but what happens when it tends to be the appearance in one's own?
How can we find out? And how does the circle break?
The man who is changing radio station every thirty seconds, pressing more and more restlessly, does it because he knows what he wants and will not stop until he gets it? Or is it simply a nervous tic, completely involuntary? Will he be a man who becomes the protagonist of his life or lets it flow before his eyes like those radio stations?
And the girl who is going to lipstick in the car behind mine, is going to an interview or an appointment? She will be chasing one of her dreams with all her might or she follows the crowd and is satisfied with what the social label has designated as "normal".
It will be that I have been in traffic for two hours to make a stretch of road that I would normally do in ten minutes, that in Rome as soon as they do two drops of rain panic is unleashed, a rampant alarmism that in the USA are complaining less about the three Hurricanes.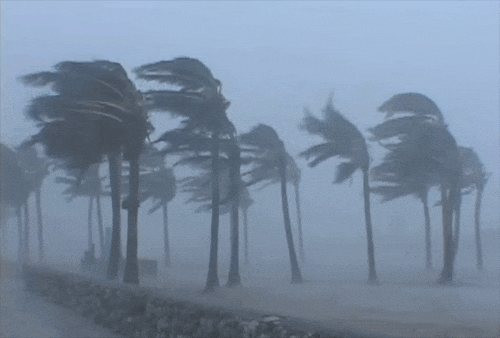 But I can't stop thinking about how many people pass by each day. How many of them will really be aware of each decision? And how many have condemned themselves to a life of appearance?
Mind you, it's not that to be a protagonist you really need to get everything. They would be very few. What makes a role the main one is that the story revolves around that character. Not history. Not all. Those are the self-centered, and it is better that they are few.
No, your own story. The character must try at least. Understand the difference between compromise and surrender. Between sacrifice and martyrdom. That if it is not possible to have what you want, keep a small space for yourself, an untouchable corner of your existence in which to be yourself one hundred percent.
I have always been a girl with a rather strong character and although for a period I felt much less than an appearance, plus an underpaid coffee holder whose name is always said wrong, I typically think I behaved as a protagonist.
In short, I pursued my goals with obstinacy and even when every fibre of my body claimed mercy I went on until I got it. And when I did not succeed despite my efforts, I was able to relieve myself for having tried them all. And if I stopped in front of an obstacle, it was to try to get around it instead of jumping on it. But never for too long.
I made decisions instead of suffering them.
This got me a lot of trouble, but every time I listen to that monologue again, I think it was worth it.