Traveling by train is the perfect time for me to abandon myself completely to reading, the monotonous lull of the locomotive, the chatter of unknown voices in the thin corridors, are the perfect background to immerse myself into a literary adventure. And if the noises are too loud and annoying, as happens lately, with inappropriate phone calls or even more inappropriate fights, then you can arm yourself with the dear old faithful mp3 and find the right soundtrack *.
Trains are becoming faster and faster so I can hardly start and finish a book on the go as in the past, and I must admit that I miss it a bit. But on the journey to Venice a couple of springs ago, I managed to find a private seat and complete half of the novel I had brought with me, then finishing the second half on the return trip.
I've never been to the Costa Blanca, despite having toured almost all of Spain; yet it was very easy for me to daydream because Clara Sanchez manages to transport you to the places she describes with extreme ease. And, unfortunately, it was also easy to draw the villains of the story, two "adorable old people, with an elegant and kind appearance who are none other than incurable Nazis.
No, it is not a story set in the 1940s, nor under Franchism. The Scent of Lemon Leaves is a modern story, fictionalized enough to make it tolerable, but which reminds us how this plague has not yet been completely defeated. And although the scent of the lemon leaves in the title makes us think of a candid love story born in an orchard, in reality it hides the rotten stink of evil that camouflages itself as good.
Disturbing, to think that our neighbours who always offers to bring us the heaviest bags, may be a former fascist. Or a Russian spy. Or who knows what another double agent.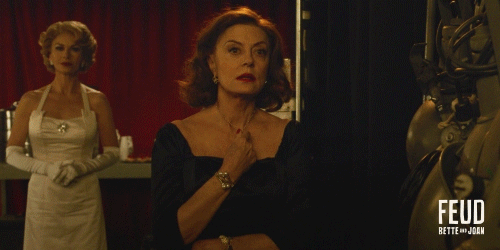 Having been on a visit to the Nazi concentration camps, I find it extremely important that stories continue to be told to prevent them from being forgotten! Even if fictional, even if edulcorated by sentimentality.
By now the witnesses are almost all to the Creator, and the new generations can "remember" only through the stories of someone that did not experiencethe war directly. So, books that allow them to know and recognize it, are welcome.
But how do you really know someone?
And I, who am in a train full of strangers, begin to look at everyone with suspicion. What if the sweet old lady was actually a serial killer?
What if that seemingly well-mannered couple were actually planning a robbery?
esay to get PARANOID
Anyway, what left me positively impressed at the end of the reading and the journey, is that in this novel there is everything: love, fear, revenge, senility, youth, emotion, humiliation, superiority, wisdom. It is a book to be read in order to sharpen later in other writings, the themes set out a beginning so that the flame of memory is never extinguished.
---