I have already told you that I have found one of the notebooks-diaries of the adventures of three high school girls who for privacy reasons and for any complaints we will call Grazia, Graziella and okay, the third one is me, of course …
There are plenty of stories to tell, but for shame reasons and because some are probably not yet fall into statute of limitations, I haven't written about them yet.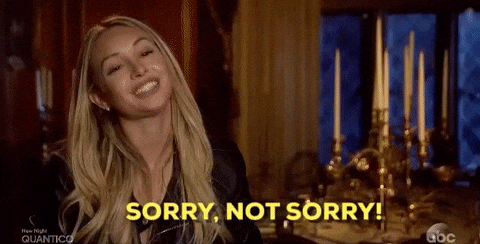 Today, however, I walked past the Cecchignola[1], and suddenly I remembered of another crazy feat of the trio of old friends, which made me smile all afternoon.
The three girls at the time of the fact were about sixteen years old, the innocence and malice of that time is now just a memory, in any case, it was an afternoon like many others, we were downtown,  sitting on the Spanish steps, in Rome,  when we were approached by a group of soldiers aged between eighteen, twenty at the most trying to get to know us. They were in the city for the first time and they approached us with the excuse to  ask advise about what to visit, where to go, what to do.
It goes without saying that while Grazia and I limited ourselves to innocently flirting waiting for any exchange of numbers, requests for appointments or other … Graziella had already gone off to make out with one of the Sicilian soldiers.
The afternoon ends, the boys go back to the barracks, we go home. And for me and Grazia, the adventure could well have ended there.
But, three days later, we ended up on a bus headed to Cecchignola holding a name and a vague memory of the Sicilian type of Graziella.
Why?
Because our friend was given one of those whiny, lightning crushes that kill conversations like nothing else in the world. She spoke only of him, she only thought of him. She was a real obsession, and she was becoming a kind of Chinese drop for us too. If not driven by a spirit of friendship and a pinch of recklessness, we got on the bus thinking of doing a pious work to rediscover Graziella's great love (which we knew very well would last two weeks), and hoping that our chats would come back to other fronts as well.
Now, for those who have never been in the military area, a clarification must be made: it is HUGE!
It is a real city, complete with shops, hotels, barbers, supermarkets. So our research was a bit like the proverbial "needle in a haystack".
Therefore, we got there after an hour of travel between buses, metro and other buses, we found ourselves in front of a heap of boys in uniform of all origins and ages, who obviously looked at us as if they had just seen a ghost in a dark and stormy night because usually women never entered there. But we did not know that.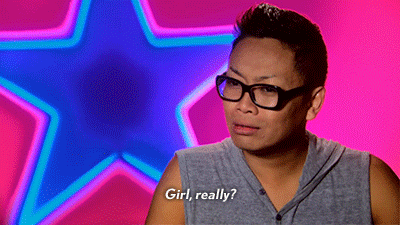 Our fruitless search lasted about an hour, with an embarrassing request to anyone who could appear coming from the most beautiful Italian island (sorry Sardinia I have a real crush on Sicily!), asking if they knew Tizio and trying to describe him …
Guess what? nothing to do, the needle has not come out of the haystack.
On the other hand, we returned home with about twenty / twenty-five telephone numbers each …
We went back to school the next day, dejected, and certain that we will have to suffer another rush of "I lost the man in my life" by Graziella, when she arrived hoppily announcing that the night before she went to a party and met the best guy in the world and…. blah blah blah.
Off with the new guy, Sicilian military was already forgotten.
In the face of those who say that a person falls in love only once in their life … ..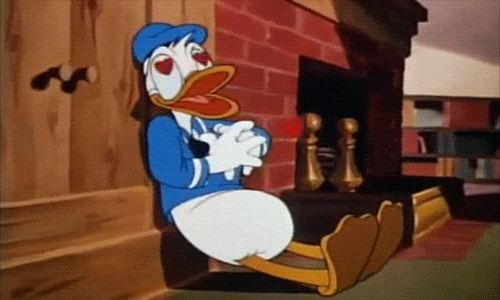 ---
[1] district of Rome, famous for a military garrison
---
For such personal articles, I really want to thank Katia, who helps me a lot in trying to translate something untranslatable as correctly as possible!