The important stages. So first kiss. First I love you. First time.
First time.
Omg how vague we are. What an insurmountable taboo. "First time". The first time of what ???? Who do the dishes? What did you read a book?
No.
The first time you have sex.
Sex. I said it. And I wasn't thunderstruck!
Everyone in nature does it, so why all this fear of naming it? It's not Voldemort!
However, my first time was not with The footballer. Throughout the chaos, sex has never been consumed.
How it happened that didn't happen I have no idea!
The Shy.
Before him I had been dating only guys of a certain type, of the assholes type, so to speak. One way or another. Who more who less. But I was more.
Some of them still hate me, some of them when meet me give me bad looks that nothing but Cyclops of the X-men.
The Shy was different. Handsome, one of those guys who don't know they are, who think more about what to say than what to wear, who love all sports not only football, who love music.
And who knows how to make you feel it inside.
Perfect atmosphere, perfect story, perfect anxiety. Natural. This was how it was supposed to be.
Obviously, it was more beautiful later, the following times, but the memory remains perfect. None of the above could have made it so special.
So, can you imagine how much I could destroy it … ?!
If you somehow, he should read me, sorry. I'm really sorry!
In any case, although to this day it remains the only one of its kind and the first with which I felt free to give myself completely, I was already too old to feel I was renaming it as First Love.
And then I'm at the starting point.
If the First Love in some way constitutes the source of comparison with all subsequent relationships, it is indicative that I do not know how to identify it!
Love is not made for me. Or rather, I'm not made for it!
Will I be eaten by my fifteen imaginary cats … or will I have fun in the Maldives with a different toyboy every week …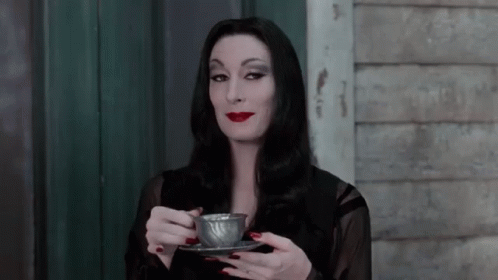 In any case, given that "The First Love" must never be forgotten … in doubt I will try to remember them all!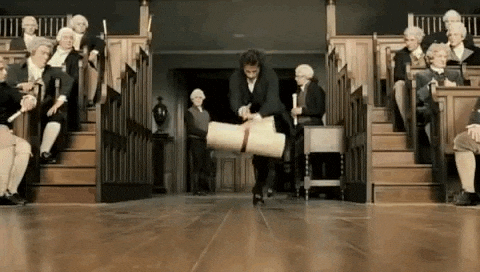 THE END.