The important stages. So first kiss. First I love you. First time.
The first I love you.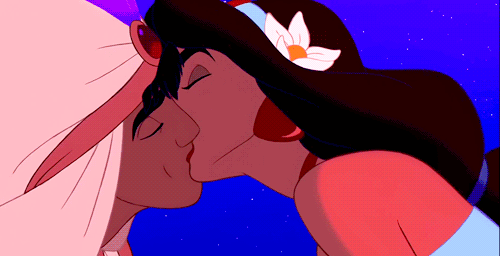 I want to emphasize that I am not telling certain brawls!
If anything, if I really must, I do it in writing. Oh god I will be alien eh, but the sound of those words makes me a mega extreme allergic attack effect that even if I pass through a tunnel among trees in full bloom.
It has always been like this, while my friends were telling it to everyone, nevertheless of whether to their partner or the Hollywood star of the moment, I have always chosen to say it in other ways.
And this is the only point on which I'm glad I'm not English because otherwise I would have been fucked!
But a couple of times it has runaway me too. Especially when cornered.
Once, however, I said it instinctively.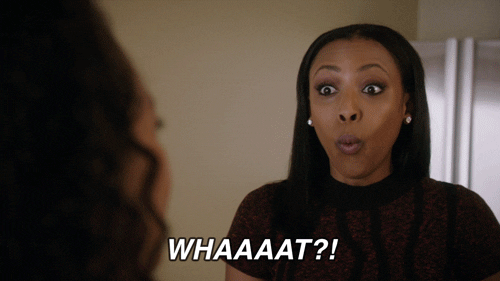 The affair with The footballer was born by mistake. I should have gone out with one of his friends, one of those combined appointments, which at seventeen were so fashionable (and that now would be useful even for human interaction!)
But for reasons that I don't remember, the friend couldn't be there, so he came.
Damn Cupid.
Damn treacherous little plump bastard !!!!!
Love at first sight. Instant passion. But never to think that there could be more … it was a distant love, it was the holidays, it was all very much in the middle of a hormonal storm.
Instead for three years, THREE (which for me are to be counted as those of dogs, believe me!) We have done back and forth, between infidelities, acts, getting back together, surprises, opposing parents, contrasting friends. And "I never want to see you again" mixed with "I can't live without you".
Jesus.
In reconsideration I feel like throwing up.
But at the time we were in the twister and it seemed normal.
And that "I love you", those cursed and so frightening words, I said to break up with him eternally.
And, it may seem really illogical, but I really thought so. And in fact, I succeeded to close forever! Long last.
Never seen again, never heard again.
Now, through mutual friends, I know that he is married and he has a daughter. I am happy for him. Really.
It was certainly the boy who made me discover how powerful jealousy can be, how morbid a relationship can be, how much a story can be magnified. But the First Love?
I'm still not convinced.
…TO BE CONTINUED…