Today I saw Cappellino Viola – I know, what a stupid name! But the first time I met his green eyes he was wearing this senseless purple hat and not knowing the name, class, age … he got this nickname.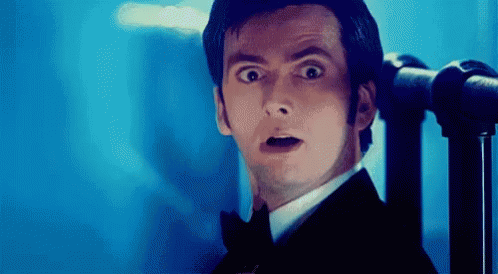 I haven't seen him for so many years that I didn't identify him for a moment.
He was leaning against the door of the car, doing gas, talking impatiently to the phone. I sit two cars behind. He didn't see me.
I do, and I thought that it's always nice to see your First Love again.
No?
But is he?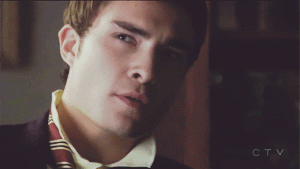 A Hamletic doubt has sneaked into me for days, it was certainly the first colossal crush in high school (at the time the Nameless was still just a friend – and yes, we had nicknames for everyone like in the bookstores of b series), I crossed he in the passages and the heart you could listen to me from a distance, I loved the scent trace (looking back but how much did he put it on?) that left, the way he took off and put back that damn hat.
I remember that the first time he spoke to me I felt a wonderful feeling, that on the first date I was very edgy but obviously I pretended not, that for all the months we were together I never thought I wanted to shred in the garbage.
I mean, I felt good with him.
In fact, it was the only one, and I say the ONLY one in my whole life, to have broken up with me before I did it.
But does that make it my first love?
I don't think so!
So, who is my first love?
If it is true that you never forget it, how is it that I don't even know how to identify it????
I should know. It seems to be also quite important because apparently establishes in part how we will relate to all subsequent partners.
Oh yes?
I'm sceptical, but ….
If first love meant the first that made us feel a sense of happy loss, we should go back to the prehistoric kindergarten. But, they say, that love is different from Love.
Bah.
The important steps of your life, somebody suggests. So, first kiss. First I love you. First time.
Ah.
Is it the same person for you?
For someone yes.
("How sad", I would like to answer, but somebody says "what luck" and it seems unpleasant to me to contradict)
For me they are three completely different entities!
And none of the three is Cappellino Viola.
Very well.
The first kiss.
The Cousin. I'm sure! No, not one of my twenty cousins, for divine charity! He was the cousin of the boy that I really liked so much when I was fourteen, and that he didn't return that much. I had known him for a lifetime, I still frequent him … but at the time for him I was like "the thin girl who occasionally goes out with us", and in fact that day he leave me with his cousin, three years older, with a lost look perpetually in the void and "coming from outside", to go out with a very high, with big breasts, girl.
The cousin actually came from the Centre.
From Rome.
He had been out a few months to solve some health problems.
So, offering him to show the city made no sense. He knew it perfectly …
Awkward.
But he made this misunderstanding a funny story and asked me to be his guide anyway.
And in the end, we had so much fun. So Much. So much so that a month later, in Colle Oppio, under a worldwide flood and with the original cousin in the company of the fourth different girl (he changed one a week, I discovered later, with surgical precision!) and of the other historical couple (who now it completely escapes my mind!), we found ourselves discovering a little more than friends.
And it came naturally, he, older, taller, more beautiful, under the rain, he kissed me.
Simple.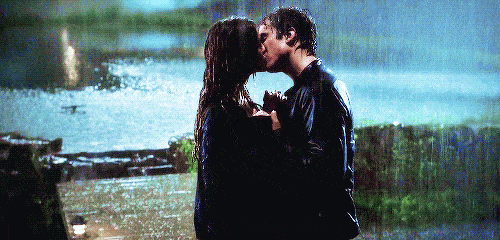 And although the scene photography was not like that of films, I remember that moment with great nostalgia.
But then the story got ridiculously complicated, The Cousin started talking about seriousness, continuity, and I did the thing that I do best: As the memory is very beautiful, no. I would say that I don't identify him as my First Love.
TO BE CONTINUED….